Intelligence & Analytics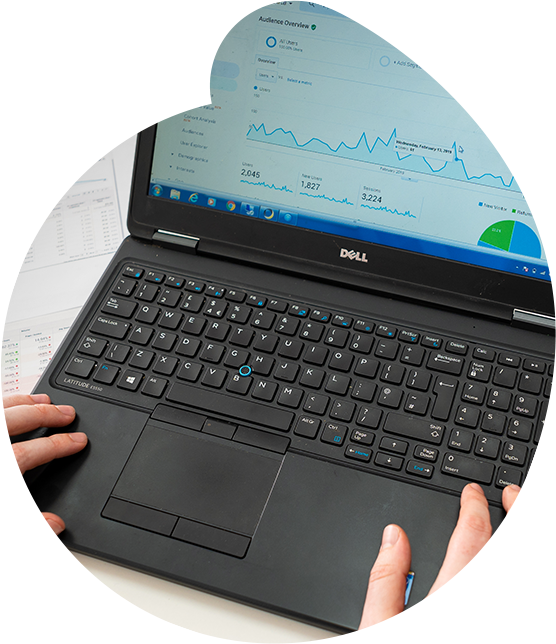 The Intelligence & Analytics Practice at CCS covers a variety of business-centric, commercial, trend and performance related assignments.
With success across a number a number of diverse sectors in the Intelligence & Analytics Practice, we have an excellent understanding of the commercial and organisational benefit our candidates bring to our clients. Some of our recent assignments include:
Head of Informatics
Business Intelligence Analyst
Workforce Planning Analyst
Information Manager
Data Intelligence Lead
Commercial Trend Analyst
If you work in the remit of Intelligence, Analytics or Informatics, and are considering a new opportunity, visit our vacancies page, or contact one of the team to discuss your personal situation and search in more details.