Finance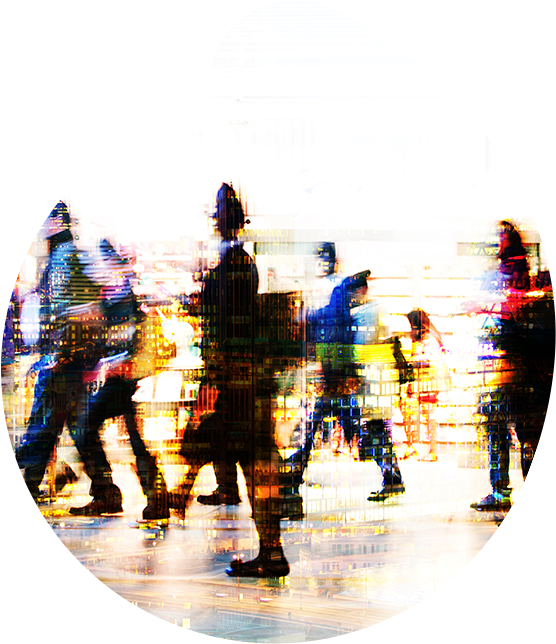 The Finance Practice at CCS provides a tailored service to all of our clients, from small, local start-ups and SMEs, to national and international organisations. The team cover a wide-ranging level of expertise, which includes Qualified, Part-Qualified, Transactional, Mid-to-Senior Management, up to and including Board-level Finance Directors.
The Finance Practice has recently completed on a number of senior appointments which have had real impact on the businesses they've recently joined. A sample of some of the most recent highlights from the Finance Practice can be viewed below:
Finance Director | Elderly Care
Finance and Performance Manager | Specialist Care
Divisional Financial Controller | Adult Social Care
Finance Director | Homecare (Supported Living)
Finance Manager | Mental Health
Credit Controller | Adult Social Care
Purchase Ledger Clerk | Elderly Care
If you are a Finance professional interested in hearing about what new roles we currently have available, take a look at our vacancies page, or contact one of the team to learn more about current market observations.
Alex was excellent in assisting me in securing my new role and was always very thorough and professional. I appreciate the effort he made, always keeping me updated and answering any questions I had. I also received a card from him that put a big smile on my face and was unexpected! Shows you really do go the extra mile which is rare nowadays!
Alex is a very professional and dedicated consultant who works hard to build a good relationship. He has been a great help during my job search. He took the time to understand my interests and requirements and talked me through the position in detail. He was great at communicating, I was always updated on the interview process and even after accepting the offer. It was an absolute pleasure to work with Alex.
Recruitment agencies come and go, but the success of an agency is that attention to detail, speed of response, and meeting the brief – they have been extremely professional in their work and CCS have so far been my go-to agency.
I was lucky enough to have Lucy Gill deal with my case. Lucy was extremely professional in every way, and her knowledge of the job that I was applying for was exemplary; she clearly knew her stuff!

Lucy was also really helpful. She kept me informed at all times of the progression of my application and acted as an excellent intermediary when required. She was always positive and I had every confidence in her at all times. She was, in essence, a delight to work with and is a great credit to Compass. Thanks Lucy for all your help.
I was introduced to Alex and his team 6 months ago and I have been very impressed with the level and quality of candidates that I have been asked to interview as well as Alex's full understanding of the clear brief given. Recruitment agencies come and go but the success of an agency is that attention to detail, speed of response and meeting the brief and Alex has been extremely professional in his work and CCS have so far been my go-to agency.