Human Resources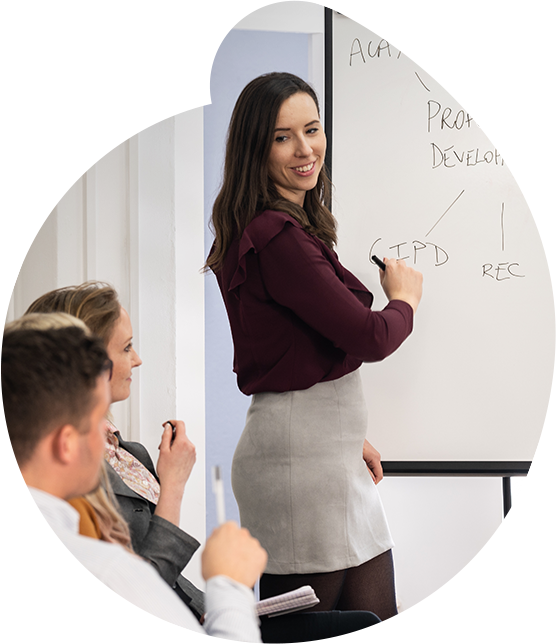 The HR Practice at CCS covers positions in all nine specialist knowledge area's within the Profession Map, as well as generalist roles up to Director level.
The track record of the HR Practice – our most established and longest-serving team at CCS – is one we are very proud of. We update our successfully filled positions on a quarterly basis, take a look below at some of our most recent highlights:
Executive HR Director | Children's Services
HR Director | Luxury Elderly Care
Group L&D Manager | NFP
HR General Manager | Mental Health
Regional HR Business Partner | Manufacturing
Head of HR | Specialist Care
Internal Recruitment Business Partner | Luxury Senior Living
If you are an HR professional considering a new opportunity, visit our vacancies page, or contact one of the team to discuss your personal situation in more detail.
Anne was very easy to talk to and seemed like she had a genuine interest in matching the right person to the role.
When Adam got in touch with me, he had aligned me to the criteria that Thera provided and felt I was a fit. His inspiring conversation made me feel full of confidence in the role and was clear on the process they had described to him.  He kept contact with me, was avidly chasing the business for updates, but even if he had no updates he still came back to reassure me.

I would really recommend Adam and enjoyed working with him as a candidate. I know he found it difficult when the goal posts kept changing in terms of the process, but this was not of Adam's making and he did rather well to keep me warm as a candidate.
CCS provided a very efficient and effective service. I was kept up to date, whilst at the same time having acknowledged that our time is also busy with other things and therefore not making demands on us to respond to things immediately. Head of HR, Social Housing, NFP
Adam was very approachable, lovely to talk to and deal with. He was very honest and extremely reliable – always doing what he said he would do, and maintained contact throughout.
It has been an absolute pleasure working with Adam to secure my next role.

Adam is obviously proficient and uses his flair for people management to an optimum, striking the perfect balance in quickly building rapport whilst remaining professional and efficient at every stage. Demonstrating enviable excellence, he has represented his organisation and indeed profession, admirably. Thank you, Adam, for your invaluable support and guidance.
I could tell that Anne had considered the person specification of our position before carefully selecting potential candidates. She identified the qualities for the role with accuracy, so much so, that both candidates were excellent and presented with great knowledge and experience. Making the hiring decision, not only a difficult one, but one which has resulted in an outstanding new addition to our team.
I was fortunate enough to work with Michael on securing my new role. Michael understood completely my desired role and then expertly matched me to the role and organisation that was the best fit. Throughout the recruitment process Michael kept me informed and up to date. I would recommend any professional looking for their next career move to look to CCS and Michael to help them secure it.