Property & Estates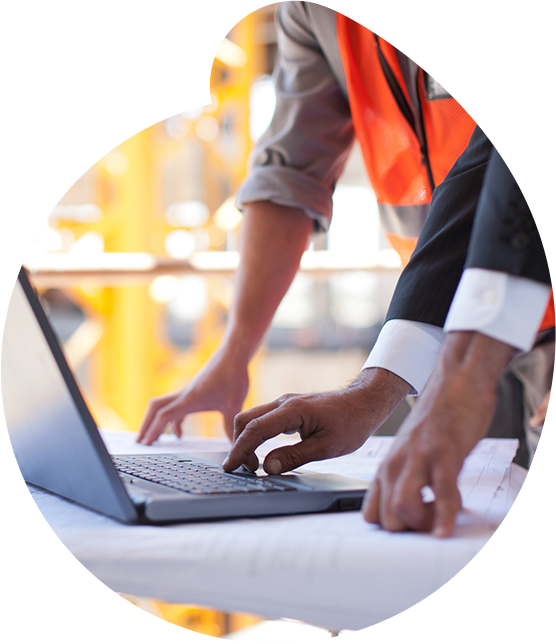 The Property & Estates Practice at CCS encompasses; Property, Estates, Maintenance, Health & Safety and specialist appointments, namely across our multi-site and asset-based clients.
The newest Practice to join CCS, the Property & Estates Practice has organically been built through a number of successfully completed assignments and briefs in often complex sectors – owing to increased client demand.
Some of the typical profiles of the roles the Property & Estates Practice have worked:
Land Acquisition Manager | Residential Property
Group Health & Safety Manager | Housing & Care
Regional Surveyor | UK PE Healthcare
Group Estates Manager | Property Services
Health and Safety Director | Global Charity
Regional Maintenance Manager | Social Care
If you are a professional considering a new opportunity, take a look at our vacancies page, or contact one of the team to discuss your personal situation in more detail.
From word go Jim was very helpful, professional and kept me informed the whole way through and was very, very helpful, I would highly recommend and use CCS in the future, well done Jim.
I have never used a recruitment consultancy before, Jim I can only describe as amazing, everything was explained clearly, any questions that I had were answered swiftly, and the support given throughout the process was second to none.

An excellent asset to CCS – thank you!