Property & Estates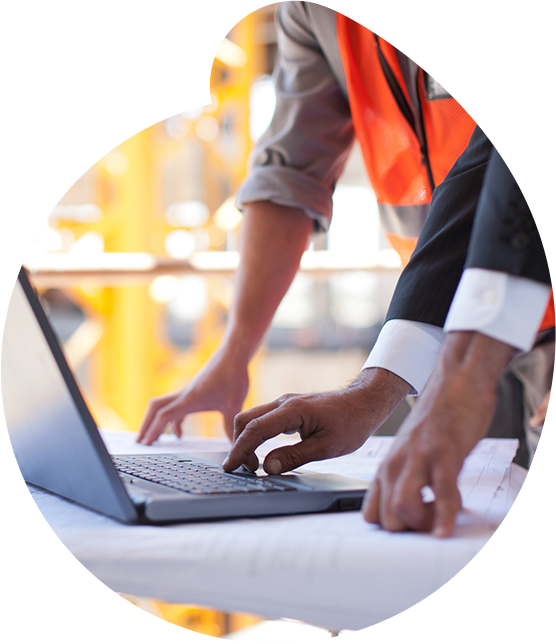 The Property & Estates Practice at CCS encompasses; Property, Estates, Maintenance, Health & Safety and specialist appointments, namely across our multi-site and asset-based clients.
The newest Practice to join CCS, the Property & Estates Practice has organically been built through a number of successfully completed assignments and briefs in often complex sectors – owing to increased client demand.
Some of the typical profiles of the roles the Property & Estates Practice have worked:
Land Acquisition Manager | Residential Property
Group Health & Safety Manager | Housing & Care
Regional Surveyor | UK PE Healthcare
Group Estates Manager | Property Services
Health and Safety Director | Global Charity
Regional Maintenance Manager | Social Care
If you are a professional considering a new opportunity, take a look at our vacancies page, or contact one of the team to discuss your personal situation in more detail.