Marketing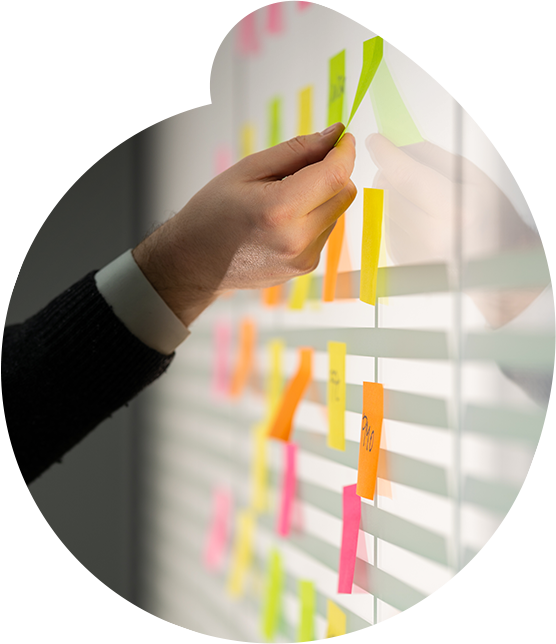 The Marketing Practice at CCS covers a wide range of all aspects of the marketing mix – varying from strategic leadership roles all the way through to hands-on technical digital analytics positions.
The Marketing Practice team at CCS have got you covered in all aspects of: Digital Marketing – eCRM, PPC, SEO, Social Media and Web Analytics; Communications – PR, Internal, External, Employee and CSR; and core Marketing functions – Advertising, Brand ownership, Content creation, Events co-ordination, Products, Affiliate & Relationship Marketing.
As one of the fastest-growing teams at CCS, there has been some great work recently completed, along with some exceptional jobs mandated:
Head of Marketing | Cosmetics
Group Marketing Manager | Adult Social Care
Interim Director of Communications | NHS Partnership
Group Marketing Director | Veterinary
Digital Marketing Executive | Mental Health
Head of Marketing | Cosmetics
If you are a Marketing professional at any level looking to take the next step in your career, contact one of the team today, or take a look at some of the jobs we are able to advertise here.
I feel Jamie-Leah did a great job of balancing the needs of CCS, the employing company and myself.
The support provided during my recruitment journey was extremely compassionate, inspiring, professional and thorough. CCS took a personal interest in knowing me as a person, what I was looking for in my career, and what success was in my recruitment journey.